real estate REimagined
Municipalities • corporations • creditworthy tenants • brokers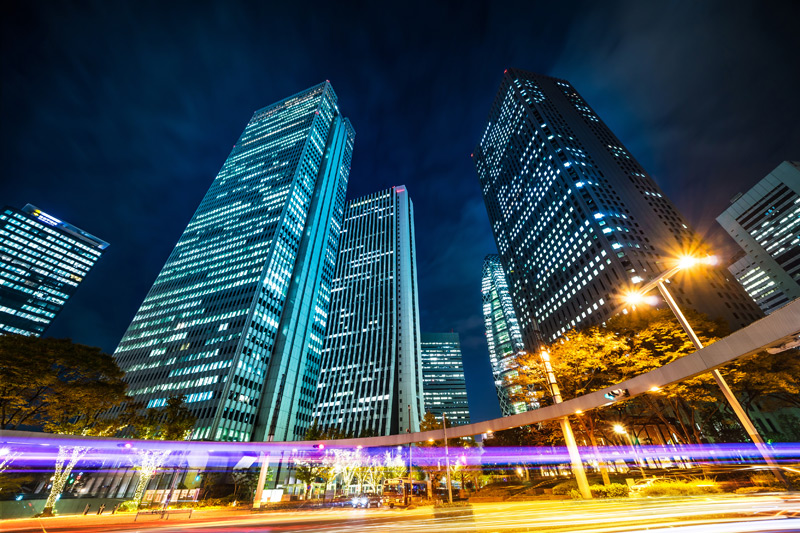 What do they all have in common?
They turn to us to get the most out
of real estate.
We can transform underutilized assets
to increase your tax base or your bottom line.
Nobody looks into the details better
than Tulfra.
We help municipalities overcome complex issues to redevelop non-performing assets into successful projects in their communities that result in hotels, healthcare facilities, offices, and new homes, offering a significant boost in tax revenues.
Working with corporations, we turn nonperforming assets into black ink on their balance sheets. Our experience means we can efficiently acquire, build, finance, manage, and market projects across a variety of property types.

We partner with our tenants by delivering unparalleled service and outstanding work environments. By leveraging our 100+ years of experience, we learned to pay attention to the smallest details and that insures the highest productivity imaginable.
We partner with our brokers by empowering them to obtain the best results for their customers. We have the best reputation in the marketplace for protecting and paying commissions.