Partner with industrial pros
We know industrial development requires a unique approach. This means working closely with our clients to understand their specific needs and goals, ensuring that our designs are tailored to their operations. Our team has experience developing a range of industrial facilities, from warehouses and distribution centers, to manufacturing plants, and research and development facilities.
---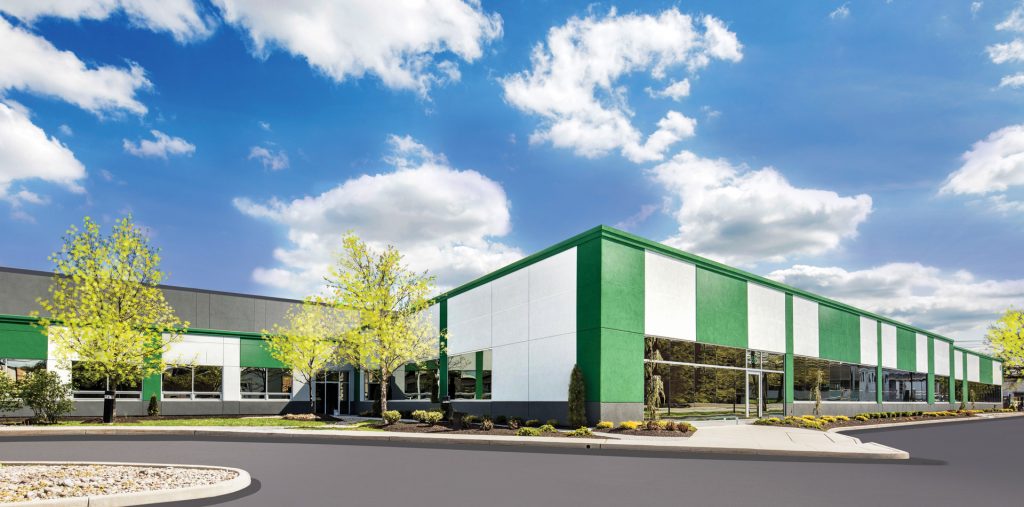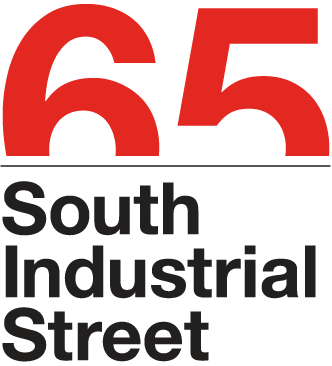 Tulfra Real Estate and The Hampshire Companies made headlines in 2017 with the announcement of fully leasing this massive industrial/warehouse building in Clifton, New Jersey. Major changes to the property included raising the roof to 27 feet to exceed manufacturing and storage requirements, changing the exterior skin, installing a new electrical and mechanical system, T5 lighting, sprinklers and more. In recognition of these improvements, the City of Clifton awarded 65 Industrial Street South with a "Commercial Beautification Award".
---