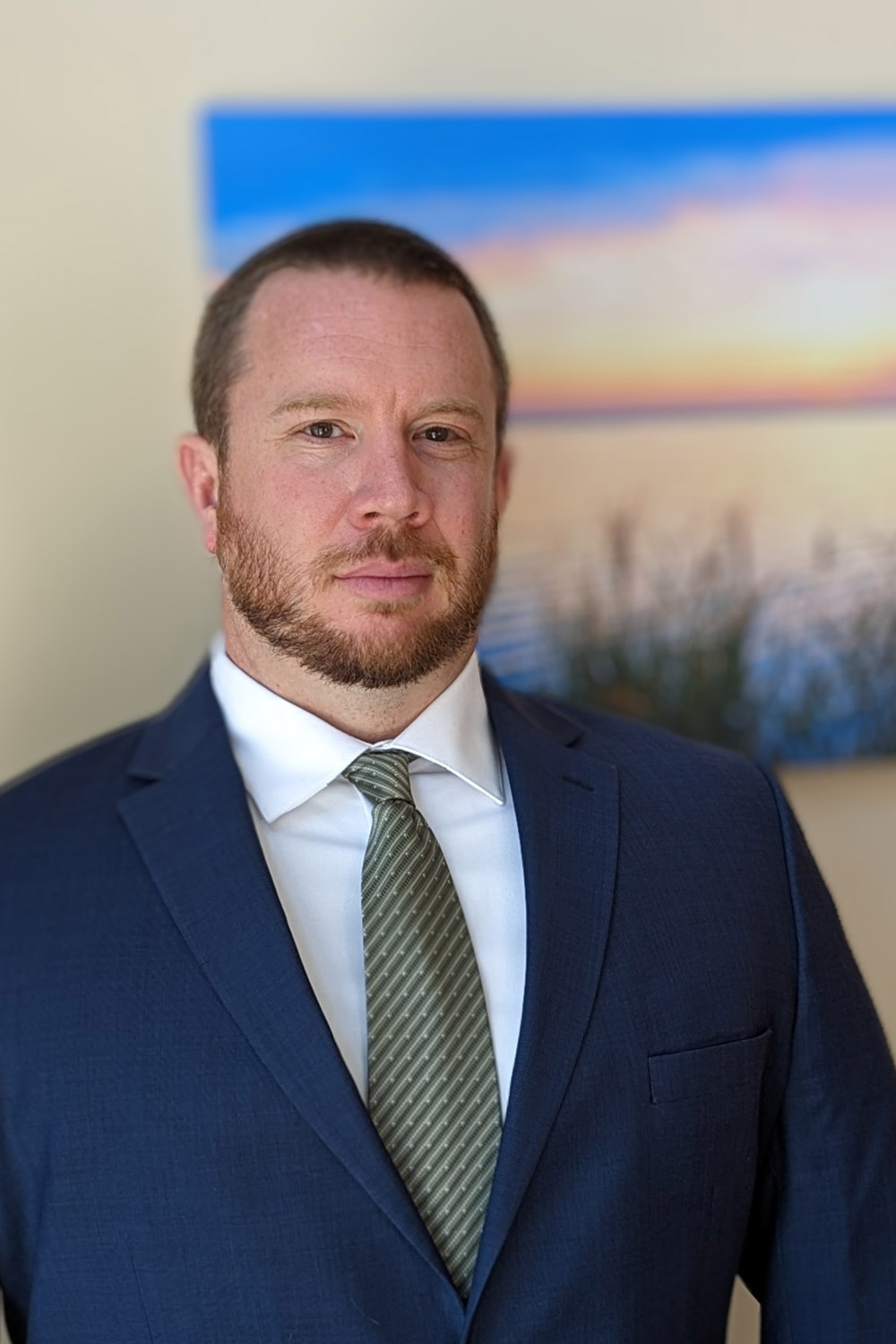 As the Owner's Representative for Tulfra, Mr. Grelis's primary responsibilities include overseeing the professionals involved on all projects, tracking deadlines and submissions for the various applications and permits at the local and state levels. Previously, he was a project manager for an environmental remediation contracting firm working on large-scale industrial demolitions.
John earned a degree in Earth and Environmental Science from Lehigh University.
John is an avid outdoorsman and enjoys exploring it with his family.