News
Tulfra Real Estate, The Hampshire Companies Secure $6.37 Million Construction Loan for Park11 in Belleville, N.J.
Developers to construct additional retail pads, Starbucks to join growing tenant list
BELLEVILLE, N.J. March 04, 2022 – Tulfra Real Estate announced today that they have secured a $6.37 million loan to fund the construction of three additional retail pads at Park11 in Belleville, New Jersey.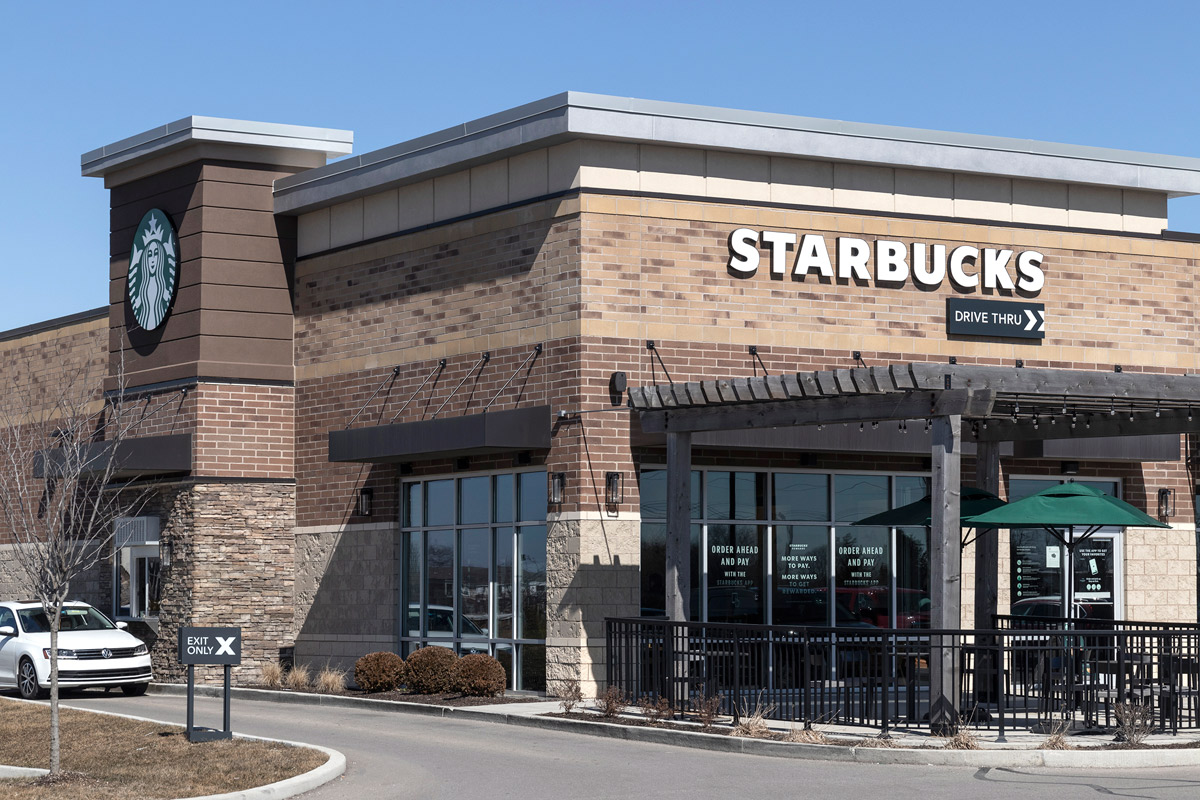 The lender is First Bank of Hamilton, N.J. The lending officer on the deal is Michael B. Cook, SVP/Investment Real Estate Manager. Jon Mikula and Michael Klein of JLL in Morristown, N.J., represented Tulfra.
"This funding fuels the next stage of growth for Park11, in line with our mission to bring value back to underperforming properties across New Jersey," said Sonny Jumani, President and CEO, Tulfra Real Estate.
With the construction of the additional retail pads comes the announcement that Starbucks is the latest retailer to sign a long-term lease at Park11.
"The location of Park11 is ideal for Starbucks, which is among the most popular quick service restaurants in the world," Jumani said. "Also, the brand personifies the type of world-class tenants that Park 11 is attracting."
Starbucks joins several retailers who have signed long-term leases at Park11. Wawa signed a ground lease for two acres on the property in late 2018, and the popular convenience store and gas station opened in 2020. The 110,000-square-foot, four-story, 807-unit Extra Space Storage signed a long-term ground lease; the storage facility is now open.
The redevelopment project is a joint venture between Tulfra Real Estate, redeveloper for the Township of Belleville, and The Hampshire Companies. The longtime partners acquired the Park11 site in 2015, working since to transform the then-vacant former Roche Diagnostics location into a master-planned hub for the community. Site work was completed in 2020, including the installation of a traffic light and roadways throughout the development.
"For decades, we have worked closely with The Hampshire Companies to develop and market retail, industrial, and residential sites throughout New Jersey," Jumani said. "We are very proud of the continued growth and success of Park11."
Situated at the corner of Franklin Ave. and Mill St., Park11 is a 20-acre mixed-use development adjacent to the Clara Maass Medical Center. It's at the heart of one of the most populated residential centers in New Jersey. Commuters and residents alike enjoy easy access to major roadways like the Garden State Parkway, the New Jersey Turnpike, and Routes 21, 3, and 17.
Ownership is actively marketing retail pads of various sizes at Park11. For more information, visit www.park11nj.com or call (201) 587-9797.
About Tulfra Real Estate
Tulfra Real Estate, a Rochelle Park, N.J.- based real estate and development company has evolved into a major redeveloper for municipalities and corporations throughout New Jersey. Independently and with its institutional partners, Tulfra has owned or developed more than $1 billion in commercial and industrial properties in northern and central New Jersey over four decades. Tulfra has become a leader in helping communities and businesses maximize the development and income potential of their properties. Tulfra works with municipalities to transform underutilized or non-performing assets into successful projects in all asset classes, including commercial, hotels, healthcare and residential, that bring jobs and tax revenue to the community.
About The Hampshire Companies
The Hampshire Companies is a full service, private real estate investment firm with assets valued at more than $2.3 billion based in Morristown, N.J. The Hampshire Companies is a vibrant, dynamic organization that combines creative vision and superior execution, thereby enabling it to create and enhance value in real estate investments. Additional information on The Hampshire Companies is available online at www.hampshire.com.