News
Tulfra Real Estate Sells Four Units at 930 Riverview Drive, Totowa, New Jersey
Emergence Church now owner of worship, daycare space at Totowa Business Center
ROCHELLE PARK, N.J. September 08, 2021 – Tulfra Real Estate, a Rochelle Park, New Jersey-based real estate management company, announced today that it has sold four units totaling 64,584 square feet at the Totowa Business Center, located at 930 Riverview Drive in Totowa, New Jersey, to longtime tenant Emergence Church.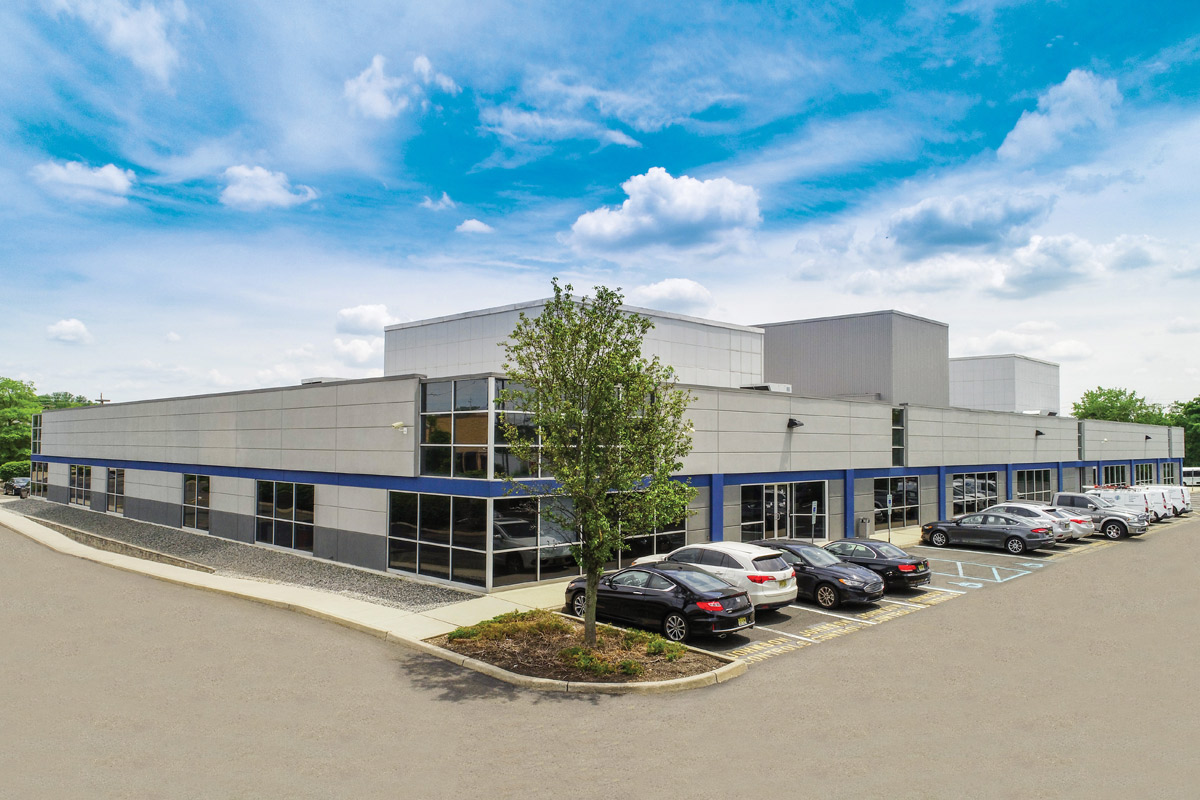 The procuring broker on the transaction was Harry Rosen of DL Rosen & Company, Pompton Plains, New Jersey The seller's broker was Alan Cafiero, Marcus & Millichap, Saddle Brook, New Jersey.
"Emergence Church has built a large, warm, and engaging congregation out of its space in the Totowa Business Center and has seen tremendous growth and success," said Marcus Lee, Asset Manager, Tulfra Real Estate.
Founded in 2006, Emergence Church relocated to the Totowa Business Center in 2011 to accommodate its growing congregation. The church runs services and operates a day care center out of this location.
According to Lee, Units B3, B4, B5, and B7 were part of the acquisition at the Totowa Business Center.
"With this acquisition, Emergence Church is building a permanent home and headquarters as it continues to serve the spiritual needs of worshipers throughout North Jersey," Lee said.
Tulfra Real Estate acquired the Totowa Business Center in 2015. The two-story property totals 225,000 square feet of mixed-use space.
Prior to the sale to Emergence Church, Tulfra sold a 91,000-square-foot, 1,500-unit self-storage facility in 2018 to Extra Space Storage for $19.5 million. They also sold 27,000 square feet to a private investor for $5 million that same year; Tyco Integrated Security is the current occupant of that space until 2030.
Other Totowa Business Center tenants include the County of Passaic, which acquired a 27,000 square foot office in December 2016 to house its Departments of Senior Services, Disability, and Veterans Affairs. RDD Associates, a Food Brokerage firm is also a current tenant of the complex.
"Totowa Business Center is easily accessible from Routes 23 and 46 and Interstate 80, attracting customers, congregants, and employees from all over North Jersey with ease," Lee said.
About Tulfra Real Estate
Tulfra Real Estate, a Rochelle Park, N.J.- based real estate and development company has evolved into a major redeveloper for municipalities and corporations throughout New Jersey. Independently and with its institutional partners, Tulfra has owned or developed more than $1 billion in commercial and industrial properties in northern and central New Jersey over four decades. Tulfra has become a leader in helping communities and businesses maximize the development and income potential of their properties. Tulfra works with municipalities to transform underutilized or non-performing assets into successful projects in all asset classes including commercial, hotels, healthcare and residential that bring jobs and tax revenue to the community. It also helps corporations by using its experience and attention to detail in redeveloping properties into sites that meet the demands of 21st-century businesses.