News
Tulfra Real Estate Secures $6 Million Permanent Loan for Leased Parking at the Totowa Business Center, Totowa, New Jersey
ROCHELLE PARK, N.J., March 24, 2022 — Tulfra Real Estate, a Rochelle Park, New Jersey-based real estate management company, announced today that they have secured a $6 million construction-to-permanent loan for the parking parcel at the Totowa Business Center, located at 930 Riverview Drive in the borough.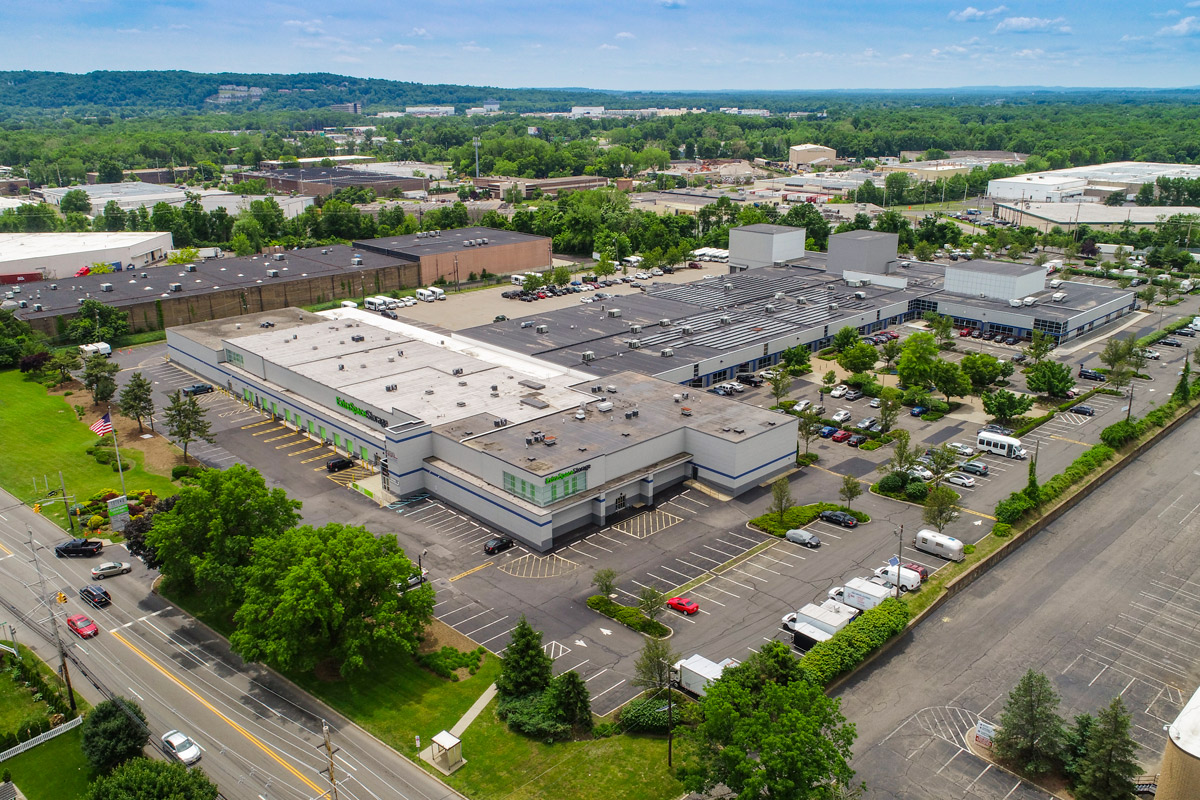 The lender is Provident Bank, Jersey City, New Jersey. The lending officer on the transaction is Robert McKee, vice president, Provident Bank. The mortgage brokers on the deal are Janet Proscia and David Turley, Cronheim Mortgage, Chatham Township, New Jersey.
Sonny Jumani, president and CEO of Tulfra Real Estate, described the long-term parking rentals as a creative way to add value to a property.
"Our mission is to return value to underperforming properties, and sometimes, the right solution takes some creative thinking," Jumani said. "Our ability to find inventive ways to generate value in every property type is our contribution to the townships and municipalities who want these underutilized properties to be a success for the benefit of the community."
According to Jumani, current tenants include Amazon and HelloFresh.
"Totowa Business Center is the ideal place for long-term parking because of its proximity to major thoroughfares like I-80 and Routes 46 and 23," Jumani said. "That ease of access is crucial for a business that relies on rapid, on-time delivery."
Tulfra Real Estate acquired the Totowa Business Center in 2015. Since acquisition, the firm has invested significantly in capital improvements to prepare the two-story, 225,000-square-foot facility to attract long-term tenants.
About Tulfra Real Estate
Tulfra Real Estate, a Rochelle Park, N.J.- based real estate and development company, has evolved into a major redeveloper for municipalities and corporations throughout New Jersey. Independently and with its institutional partners, Tulfra has owned or developed more than $1 billion in commercial and industrial properties in northern and central New Jersey over four decades. Tulfra has become a leader in helping communities and businesses maximize the development and income potential of their properties. Tulfra works with municipalities to transform underutilized or non-performing assets into successful projects in all asset classes, including commercial, hotels, healthcare and residential, that bring jobs and tax revenue to the community.