News
Tulfra Real Estate Closes Sale of 670 Passaic Ave., West Caldwell, NJ
108,000 SF Self-Storage/Industrial Property Acquired by Columbia Storage Group
WEST CALDWELL, N.J. July 23, 2020 – Rochelle Park, New Jersey-based real estate investment, management, and development company Tulfra Real Estate announced today that it has sold 670 Passaic Avenue, West Caldwell, N.J., to Columbia Storage Group.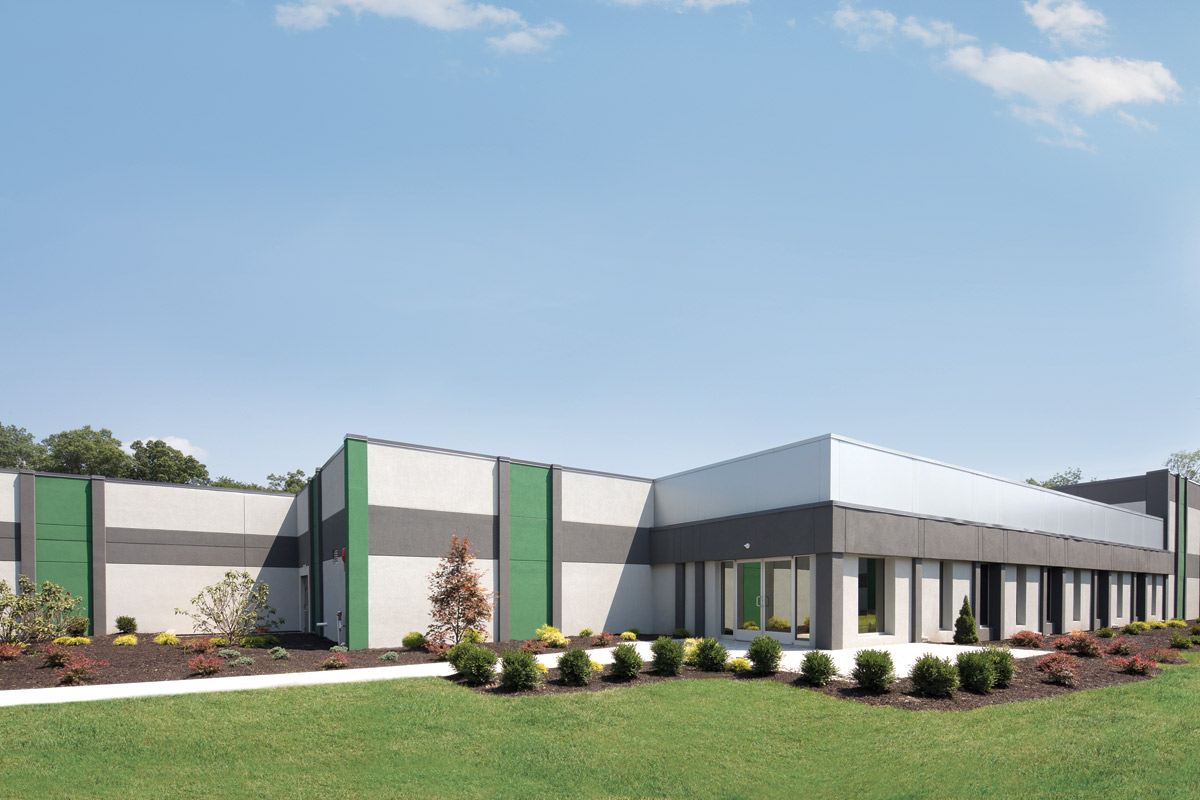 The 108,000-square-foot building comprises 41,000 square feet of self-storage and 67,000 square feet of industrial/warehouse space. The industrial/warehouse component is occupied by office supply manufacturer, Case It Inc, which signed a long-term, 15-year lease with Tulfra in 2019.
"Self-storage space and industrial space are strong performers in the real estate market, making 670 Passaic Avenue an ideal property for acquisition," said Sonny Jumani, President and CEO of Tulfra Real Estate.
According to Jumani, Columbia Storage Group is opening its location in West Caldwell, NJ following its initial successes in Pennsylvania, New York, and throughout Jersey.
"The buyer was in the market for a larger facility that was accessible to customers not just in the Garden State, but throughout the New York metro area," Jumani said. "West Caldwell is very close to major highways and 20 miles from New York City, making it the perfect accessible location for self-storage for New York metro-area residents."
Tulfra Real Estate acquired 670 Passaic Avenue from an Arizona-based investment group in August 2015. Tulfra invested significant upgrades into the property, retrofitting the property with 16 to 21 foot high ceilings, modern loading areas, 5,000 square feet of new office space, and 125 parking spaces, among other improvements.
"Our philosophy is to turn underutilized sites into job and income-producing properties for the surrounding communities," Jumani said. "Our repositioning of and investment into 670 Passaic Avenue has been a resounding success."
The brokers on the transaction were Alan Cafiero and Ben Sgambati of Marcus & Millichap.
Tulfra Real Estate, a Rochelle Park, N.J.- based real estate and development company has evolved into a major redeveloper for municipalities and corporations throughout New Jersey. Independently and with its institutional partners, Tulfra has owned or developed more than $1 billion in commercial and industrial properties in northern and central New Jersey over four decades. Tulfra has become a leader in helping communities and businesses maximize the development and income potential of their properties. Tulfra works with municipalities to transform underutilized or non-performing assets into successful projects in all asset classes including commercial, hotels, healthcare and residential that bring jobs and tax revenue to the community.
Tulfra Real Estate is requesting offerings from sellers or brokers of similar sites.