News
Tulfra Real Estate Announces Sale of Six Commercial Condominium Units in Whippany, N.J.
The 37,000 sq. ft. building reached 100% occupancy under Tulfra's management
WHIPPANY, N.J. February 03, 2022 – Tulfra Real Estate today announced the sale of 60 South Jefferson Road in Whippany, N.J., a 5.5-acre, 37,000-plus square-foot commercial condominium building.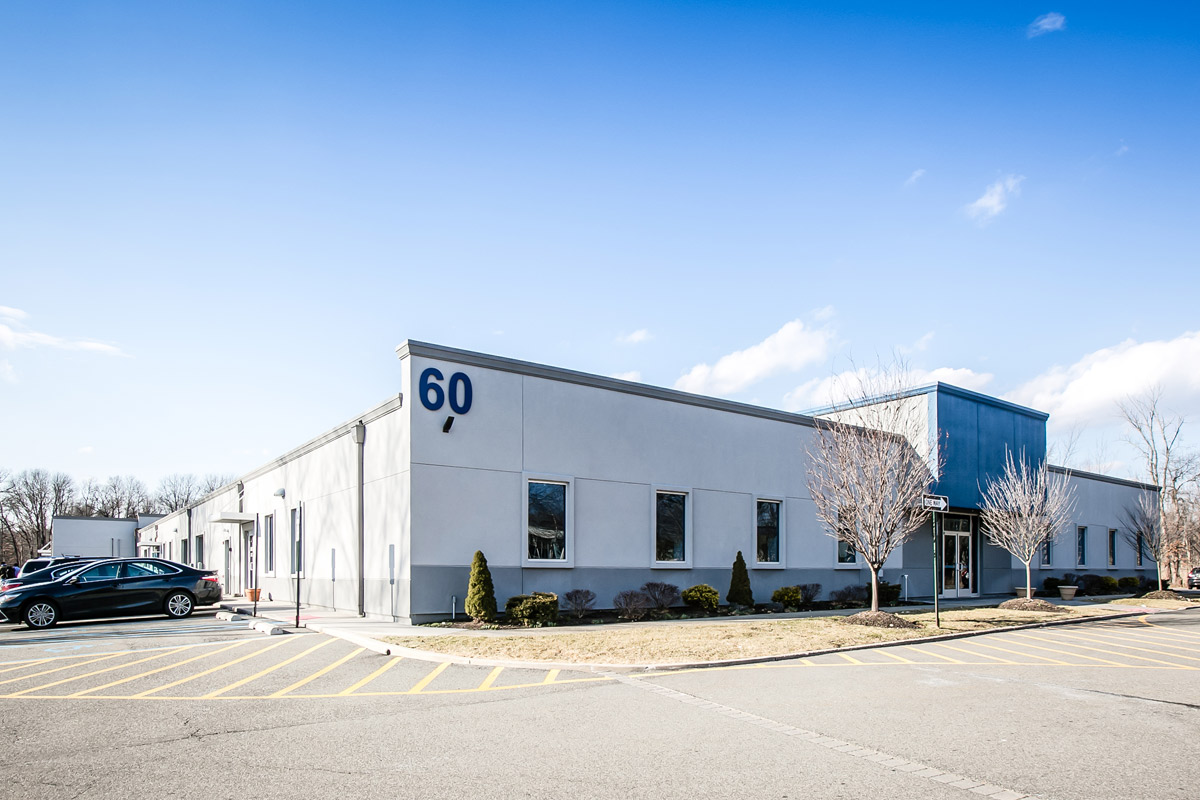 The sale price on the property was $7.325 million. The buyer is Progress Realty Partners, of Tinton Falls, N.J. Procuring brokers of the sale were Alan Cafiero and Mark Gjonbalaj of Marcus & Millichap, Saddle Brook, N.J. The seller's lender is Leo Faresich of ConnectOne Bank, Englewood Cliffs, N.J.
At the time of acquisition in 2014, 60 South Jefferson Road was not fully occupied. In the years since, the property has been brought to full occupancy, according to Tulfra President and CEO Sonny Jumani.
"Our mission is to bring value to underutilized properties that show tremendous potential to enhance their communities and produce income for the municipalities in which they're located," Jumani said. "The closing of this sale is proof that investing back into promising real estate is a win for municipalities, companies, and communities alike."
Jumani said that Tulfra invested in interior renovations to support the needs of long-term tenants, and particularly to cater to tenants in the light industrial/tech space. Upgrades to electric, installing new lighting, and building new lavatories were among the interior upgrades made to the property. Investments were also made into exterior upgrades, including new entryways, architectural glass, and loading doors; parking lot repaving; and new landscaping.
"We set out to attract high-quality, long-term tenants once we acquired 60 South Jefferson Road in 2014, and we did so by retrofitting the property to accommodate each tenant's needs," Jumani said.
Among the current tenants are Spectrum360, a therapeutic rehabilitation program for those with special needs; Desktop Metal, a leading publicly traded startup that specializes in the 3D printing industry; Area Wide Protective (AWP); Langan Engineering; and Multivac, an internationally renowned food packaging company. Spectrum360 entered into a 10-year lease agreement for 15,598 square feet in 2021, while Desktop Metal entered into a 5-year lease agreement for 7,571 square feet in the same year.
Situated minutes from large municipalities like Parsippany and Morristown, the "pharma corridor" attracts tens of thousands of commuters and visitors to Whippany each day. This prime location — closely situated near major thoroughfares like I-287 and Route 24 and major transportation hubs like Newark Liberty International Airport, and within driving distance of New York City — made 60 South Jefferson Road an ideal place for companies to establish their businesses.
"60 South Jefferson has proven to be a very successful investment for our company," said Jumani. "We work tirelessly to identify these underperforming assets and maximize value for our owners and partners."
About Tulfra Real Estate
Tulfra Real Estate, a Rochelle Park, New Jersey-based real estate and development company, has evolved into a major redeveloper for municipalities and corporations throughout New Jersey. Independently and with its institutional partners, Tulfra has owned or developed more than $1 billion in commercial and industrial properties in northern and central New Jersey over four decades. Tulfra has become a leader in helping communities and businesses maximize the development and income potential of their properties. Tulfra works with municipalities to transform underutilized or non-performing assets into successful projects in all asset classes, including commercial, hotels, healthcare, and residential, that bring jobs and tax revenue to the community.