News
Tulfra Real Estate Announces Long-Term Lease With QuickChek Corp.
Convenience store and gas station to open on 1.87-acre site in Cranford, N.J.
CRANFORD, N.J. October 15, 2018 – Tulfra Real Estate, a Rochelle Park, New Jersey -based real estate investment, management and development company, announced today that it has entered a long-term ground lease with QuickChek Corp.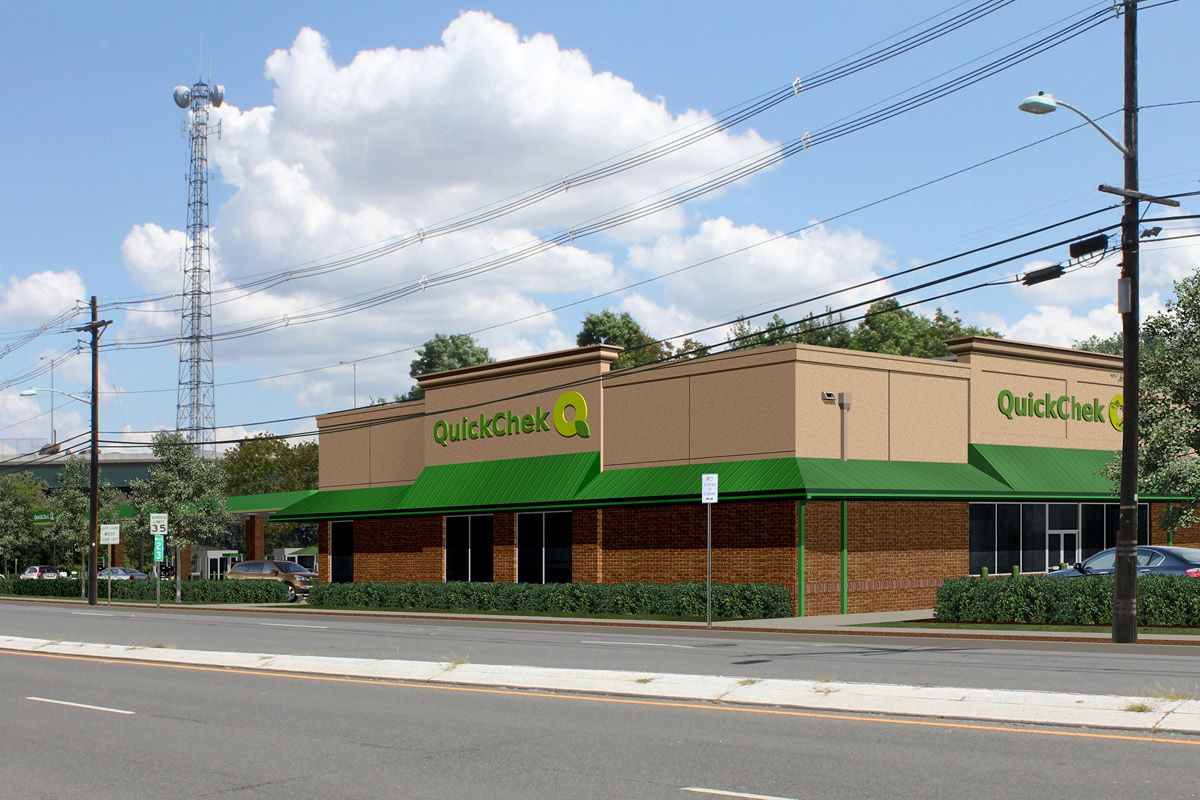 QuickChek, which owns and operates convenience stores and gas stations throughout New Jersey and New York, plans to construct a new facility on the 1.8-acre site, located at 370 North Ave. East, Cranford, New Jersey.
The broker on the transaction was Harry Rosen of D.L. Rosen & Co.
"Thanks to this long-term lease with QuickChek, this property will transform into a revenue-generating benefit for the municipality and residents alike," said Sonny Jumani, president and CEO of Tulfra Real Estate.
According to Jumani, the site's proximity to the Garden State Parkway, located immediately off Exit 137, will attract thousands of visitors each day.
"More than 261,000 motorists pass through the area," Jumani said. "Motorists can quickly hop off the roadway — toll-free — to fuel their vehicles and grab a bite to eat."
370 North is a redevelopment site in Cranford and is another example of Tulfra's specialty of creating value in obsolete land uses for its customers and ratables for municipalities.
The planned QuickChek joins several other redevelopment projects under Tulfra's management including a 20-acre mixed-use development in Belleville, New Jersey, a 20- acre, 180-unit rental apartment development in North Haledon and a 225,000 square-foot flex/tech/self-storage building at 930 Riverview Drive in Totowa, New Jersey.
Tulfra Real Estate is requesting offerings from sellers or brokers of similar sites.