News
Tulfra Real Estate Announces Expansion, Long-Term Lease with Spectrum360
Rehabilitation Program now occupies 15,598 square feet at 60 South Jefferson Road, Whippany
WHIPPANY, N.J. July 21, 2021 – Tulfra Real Estate announced today that Spectrum360 has signed a long-term lease for three units at 60 South Jefferson Road in Whippany, New Jersey. Independence360, a program of Spectrum360, offers educational and therapeutic programming to those with special needs. The company plans to expand its day habilitation and adult enrichment programming for individuals with autism.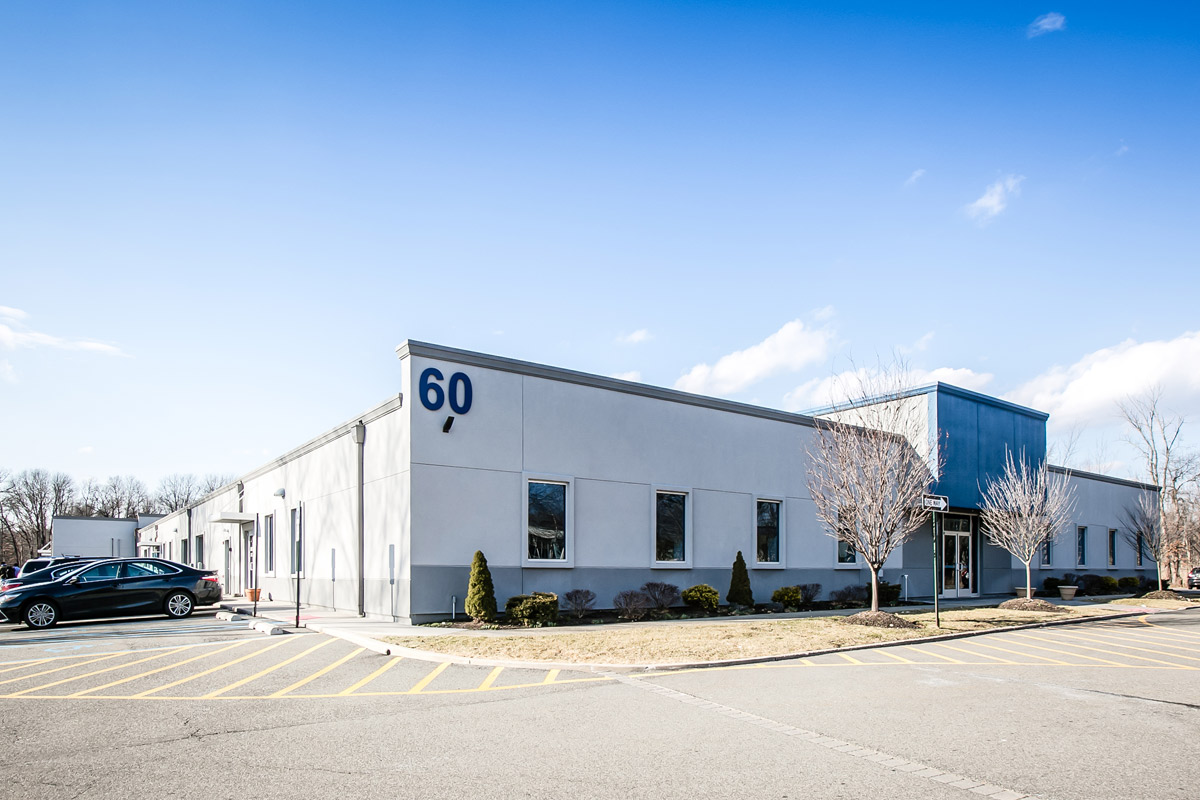 "Independence360's enrichment programming and life skill classes play a crucial part in enhancing the lives of young adults on the autism spectrum throughout New Jersey," said Marcus Lee, Asset Manager, Tulfra Real Estate. "By expanding their space, they can now provide more room for recreational activities and fitness to better serve their participants, as well as adequate storage space for the supplies they need to run their programs."
According to Lee, Spectrum360 relocated to 60 South Jefferson Road in 2017. The long-term, 10-year lease adds an additional 3,325 square feet to its operations. With the addition of Unit #9, Spectrum360 now occupies 15,598 square feet.
"With this expansion, and with our renovations to make best use of the space at 60 South Jefferson Road, Independence360 can continue to serve more members of the community and help them excel and thrive," Lee said.
Situated minutes from large municipalities like Morristown and Parsippany, 60 South Jefferson is in the heart of New Jersey's "pharma corridor." The area draws tens of thousands of employees each day, plus hundreds of thousands of residents who live and work in the area. According to Lee, this makes for an ideal location for those who have family members that participate in Independence360 programming.
"60 South Jefferson Road is very accessible via I-187 and Route 24, so families can easily pick up and drop off program participants," adds Lee. "This location is an excellent place for Spectrum360 to grow its Independence360 programming and continue to serve participants who come from all over New Jersey to be a part of it."
Tulfra Real Estate acquired the 5.5-acre, 57,000plus square-foot building in 2014. Since its acquisition, the property has undergone complete renovation both inside and out in preparation for multi-user light industrial/tech clientele. Under Tulfra's direction, the former manufacturing site was divided into separate units, with upgraded electric, new lighting, and new lavatories throughout. Exterior improvements included new entryways, architectural glass, and loading doors; repaving of the parking lot; a new roof; and new landscaping.
"The investments we make into our properties transform them into facilities fit for a great number of commercial uses," Lee said. "Our investments ensure that once-underperforming and underutilized spaces can once again provide value to their communities and to the municipalities in which they are located."
About Tulfra Real Estate
Tulfra Real Estate, a Rochelle Park, New Jersey-based real estate and development company has evolved into a major redeveloper for municipalities and corporations throughout New Jersey. Independently and with its institutional partners, Tulfra has owned or developed more than $1 billion in commercial and industrial properties in northern and central New Jersey over four decades. Tulfra has become a leader in helping communities and businesses maximize the development and income potential of their properties. Tulfra works with municipalities to transform underutilized or non-performing assets into successful projects in all asset classes including commercial, hotels, healthcare and residential that bring jobs and tax revenue to the community. It also helps corporations by using its experience and attention to detail in redeveloping properties into sites that meet the demands of 21st-century businesses.