News
Tulfra Real Estate Acquires Prime Jersey City Site for Parking and Storage Project
ROCHELLE PARK, N.J.– September 14, 2021 – Tulfra Real Estate, a Rochelle Park, New Jersey-based real estate investment company, announced today that it has purchased a prime self-storage site in Jersey City.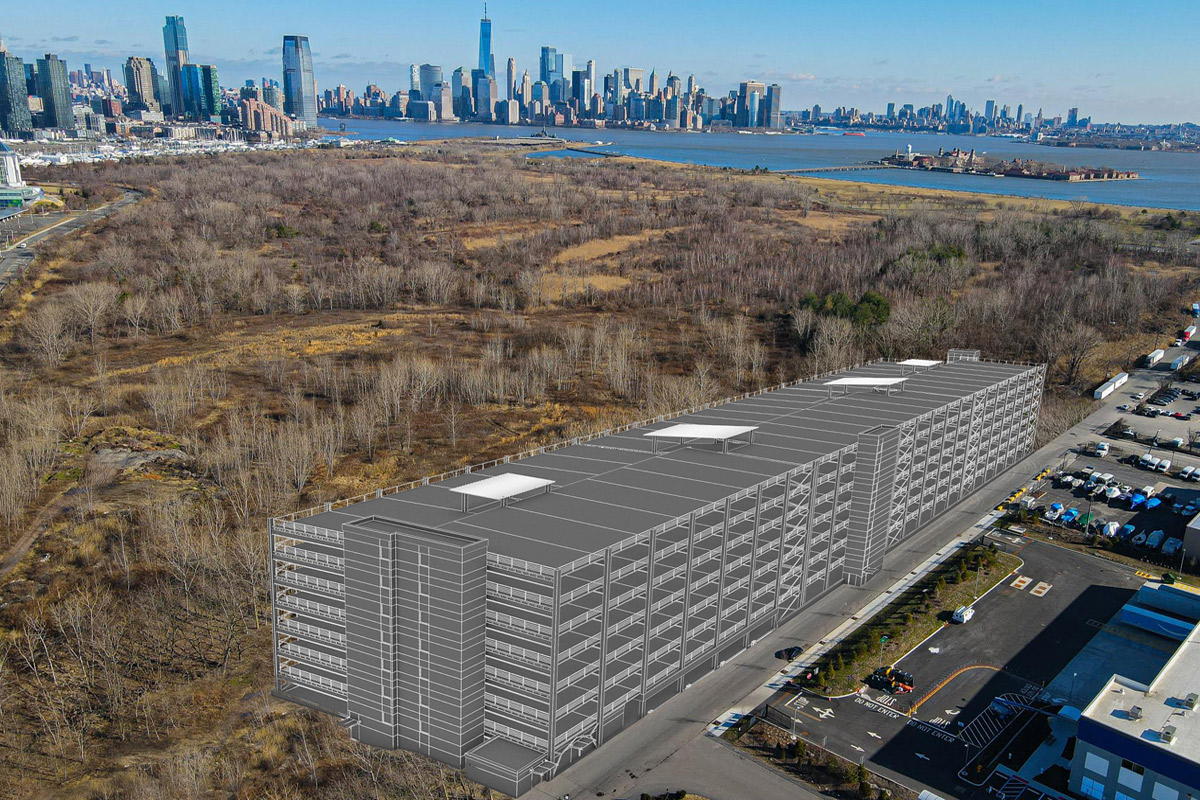 The new owner/developer has received final approval for a 220,000 square foot state-of-the-art storage facility and adjoining parking. A groundbreaking will be announced shortly.
Located at 300 Thomas McGovern Drive, Jersey City, there are approximately 158,936 housing units and 22,560 new apartments under development within a 3-mile radius of the site.
The property is just minutes from downtown Manhattan, and convenient to all boroughs via the New Jersey Turnpike.
"This acquisition adds another outstanding asset to our portfolio of properties," said Sonny Jumani, President and CEO of Tulfra Real Estate.
"With NYC and downtown Jersey City virtually minutes away, it offers that rare combination of a perfect location in a major distribution center near a high concentration of new residential developments. that is a combination that is hard to beat," Jumani adds.
No purchase price has been disclosed. The broker on the transaction was Thomas Walsh, Managing Director at Walker & Dunlop.
Tulfra has developed over 500,000 square feet of self-storage facilities over the past few years, and it welcomes broker submissions of new sites.
Tulfra Real Estate is a major redeveloper throughout New Jersey. Current projects include Molly Brook on Belmont, a 20-acre, 180-unit rental apartment development in North Haledon, New Jersey; and Park11 in Belleville, New Jersey, a mixed-use project that includes a Wawa convenience store, an Extra Space self-storage facility, and up to 500,000 square feet of other uses, including office, medical and senior housing. Both projects are being developed with Tulfra's long-time joint venture partner, The Hampshire Companies. Another project, Village Center of Rochelle Park, a mixed-use property on the former AT&T data center site adjacent to Westfield Garden State Plaza, will contain 8,000 square feet of retail, 160 apartments, a park and self-storage, when complete.